Allan Miller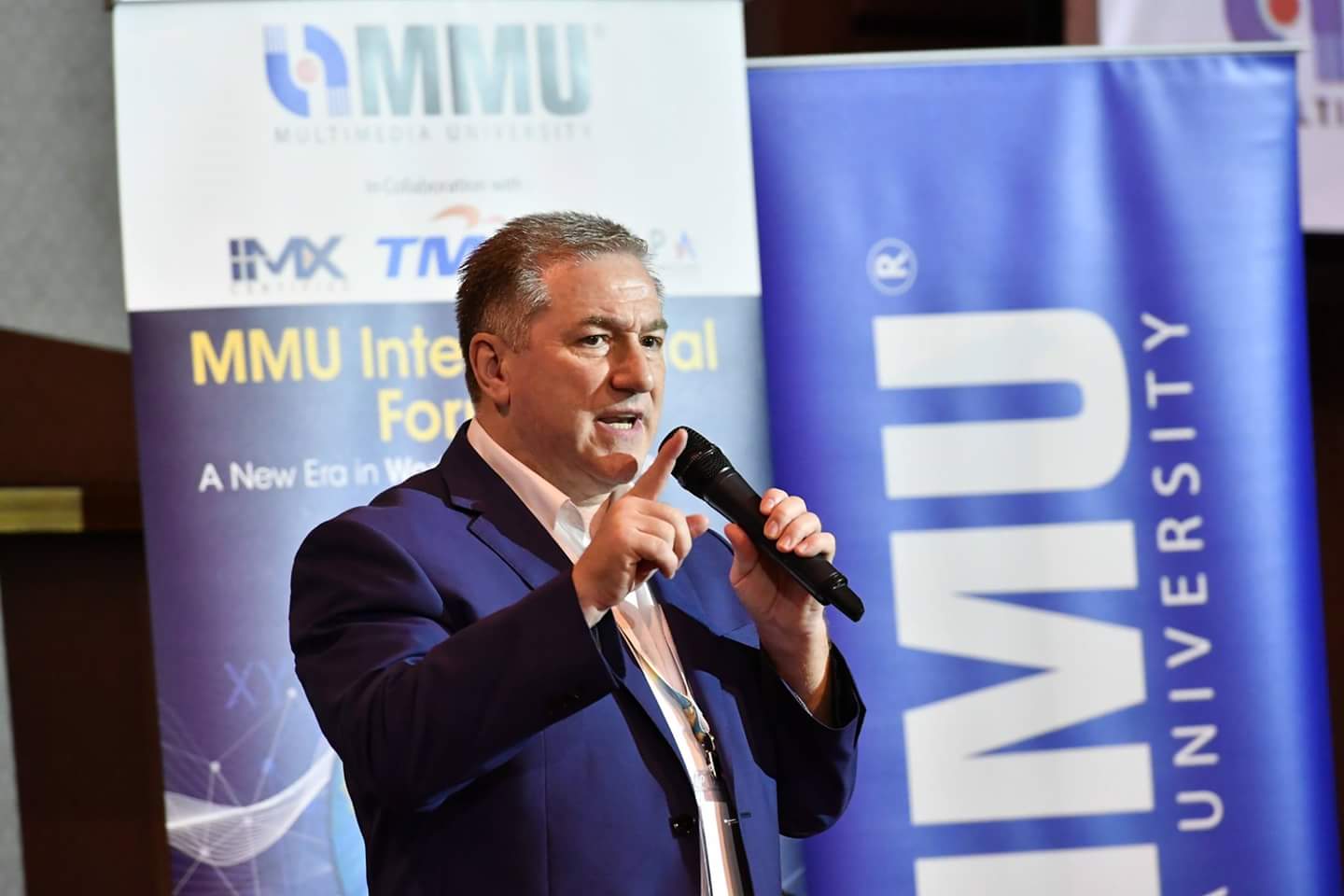 Allan Miller, owner and founder of Innermetrix UK & Managing Director of Innermetrix International, Europe, UAE, Australia, South Africa, India and Indonesia.
Allan has built a network of very talented and successful partnerships across these countries in the last 14 years by running his own consulting & coaching business, with Innermetrix being at the forefront of this journey.
He has worked closely with CEO of Innermetrix Inc., Jay Niblick over the last ten years.
Over the years, Allan has become a dynamic Training & Development Consulting specialist, with extensive Management experience working with leading blue-chip Companies, A Certified Professional Behaviour Analyst, A Professional Values analyst, An Attribute Index Analyst, Member of CIPD, and a level 5 coach.
Allan has a history of successful delivery of a wide range of training solutions within blue chip organizations. His ability to communicate effectively at all levels of an organization has been pivotal to success and he is accustomed to working under pressure in demanding situations. Allan is also commercially focussed and aware of the need to balance profitability with customer Loyalty. His success has been generated by a hands-on consultative approach to clients.
Giles has 20 years in the people business, from search and selection to training, and for the last 10 years profiling behaviour, motivation and engagement .
Giles is passionate about helping business owners transform the performance of their people and their businesses.
An expert in people fulfilment and ensuring the right people are in the right roles, Giles is very passionate about helping drive performance and ensuring a company's people are connected.
Giles's spare time is enjoyed with his family and most weekends are spent on the side line of a football or rugby pitch.
Martin McCrum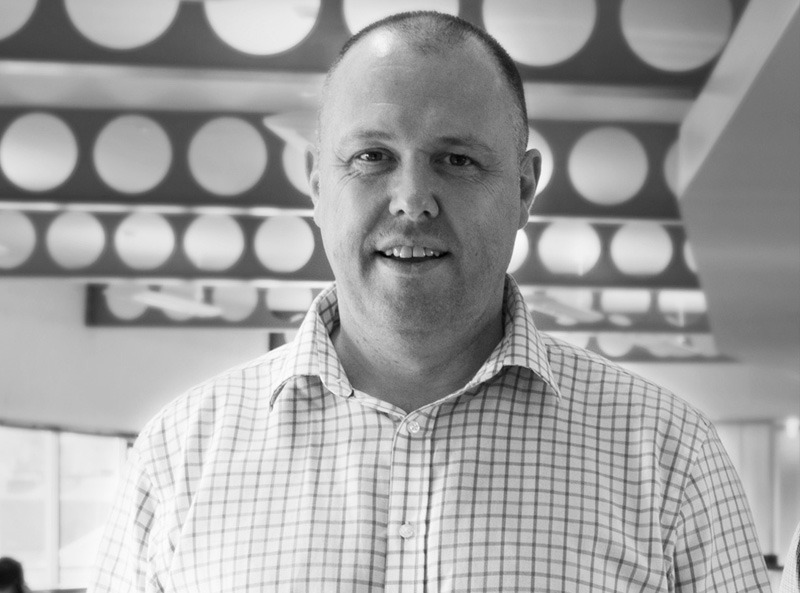 Martin has been in the people business for 30 years and in his own businesses for 21 years. His experience is unrivalled in various industries, he is driven by his values and believes in total service and delivery blended with  honesty and integrity, his reputation is everything. Martin wants to make a difference to enhance results through changing people's lives, both individually and collectively. No matter what the issue or the cause of the problem, his capability and suite of behavioural skills can assess and create a positive outcome for all. As an individual Martin is a passionate leader, influential, practical and accurate.
If you want to change some things in your life you need to change some things in your life!