The DISC Plus Profile combines the best of two world class profiles. The DISC Index measures an individual's preferred Behavioural style and the Values Index measures their motivational style and drivers.
DISC measures natural & adapted behavioural style
Values measures motivational styles and drivers
DISCPlus has been proven to deliver organisation wide increases in performance in the areas of Recruitment, Retention & Personal development
Personal benefits include increased Self‐Awareness & greater Authenticity of a person's talents Designed with business users in mind, the DISC Index will help your business to understand HOW your employees prefer to get things done, and the Values Index will give you insight into WHY they were motivated to do them.
The DISC and Values Index profile is unique in that it:
has the highest validity and reliability scores on the market today
was the first values instrument to measure seven different dimensions of behaviour
uses a one‐of‐a‐kind click and drag interface for significantly greater accuracy and ease‐of‐use
contains the most current instrument items for increased accuracy and reliability.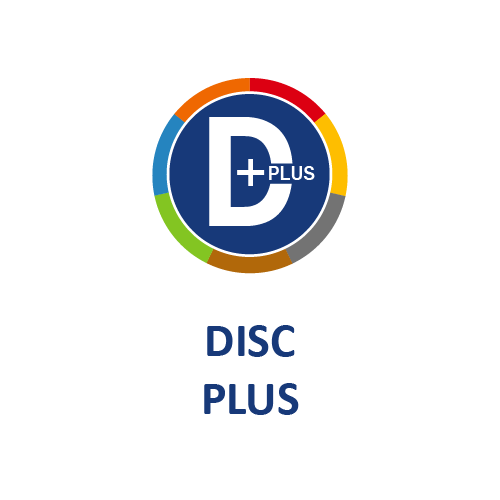 Please do not hesitate to get in touch with us if you are seeking more in depth knowledge of our service.