CHANGE YOUR LIFE TODAY.
World class solutions for everyday business problems.
CHANGE YOUR LIFE TODAY.
World class solutions for everyday business problems.
Innermetrix has found that there are three consistent factors in every business
There is always a problem. There is always a cause. There is always a solution.
Innermetrix UK are specialists at finding, and examining, the root cause of problems within a business. Being a specialist is critical when implementing a solution.
In between the cause and the solution, there has to be some form of analysis or diagnostic process that results in a clear solution to that individual's or businesses problems.
At Innermetrix, we have the tools and expert knowledge to find the cause of your business problems and implementing a solution that works.
Thank you for taking the time to visit our website and please let us know if you require any further information. One of our team would be delighted to help.
Over Four Million Assessments Completed To Date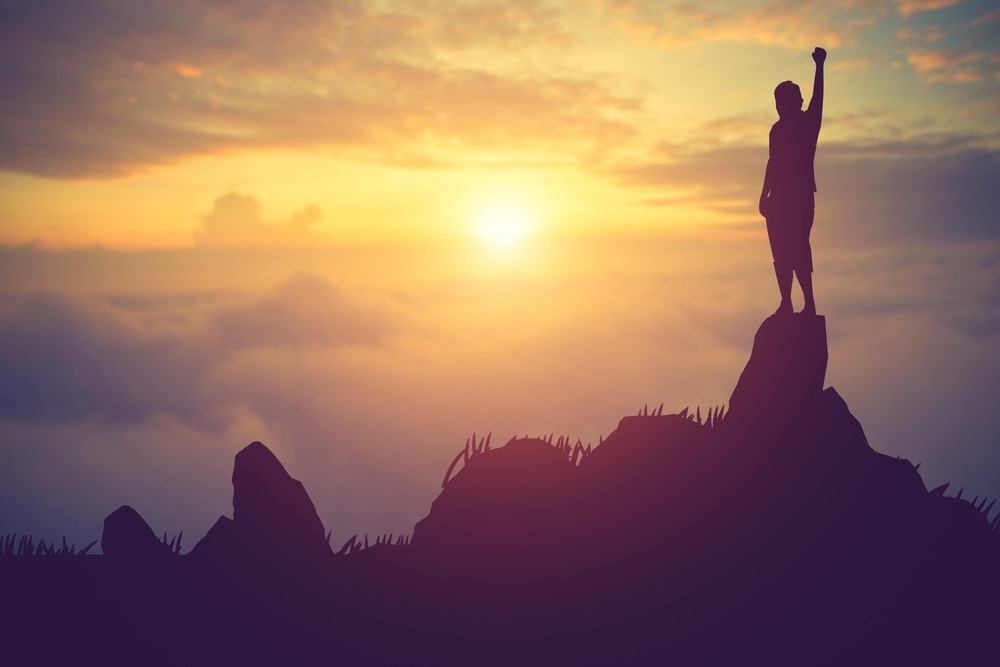 The only constant in life is change, whether it's your personal life or business life.
We are expert facilitators of change.
At Innermetrix UK we are specialists in people engagement and we help facilitate change through our world class assessments, methodologies and coaching capabilities. No matter how small or how large your business is and no matter what the problem within that business, we have the capability to overcome and enhance all areas of your business life and performance leading you to longevity and satisfaction.
How effective are your employees? How well do they perform? Are they the best they can be? Are they happy in following the direction of the business?
Innermetrix UK can enhance all of these areas with true talent alignment and authenticity resulting in a perfectly aligned employee and workforce, enhancing your business life and results.
'Why Innermetrix?' Hmmm! Well, every now and again you come across an organisation with people who you feel will do things that change your business and your life in profitable & fun ways. And, then they do! An organisation with leaders who have a deep and real appreciation of the soul, the role and the goal of the people with whom they are working, as well as the business thinking, practical systems and processes, and the emotional intelligence. And that's what I've discovered with Innermetrix. Business Leaders, Allan Miller and Jay Niblick exemplify all of these things, clearly demonstrating that they are 'Masters of their Craft'.

I've been with Innermetrix for 8 years as a Senior Business Partner and also as coach and trainer of C-level executives. I feel everyday honoured to work with this amazing toolset. Innermetrix provides an unbelievable deep and complex insight regarding the real potentials of a person both in private and professional life. This will be measured with an accuracy that I've never seen before. As a consultant I can feel safe and be sure that my clients will be amazed by the quality and predictive validity of the analysis. From the customer point of view, I would like to emphasise the always positive and supportive approach of Allan Miller and his team. Cooperating with them means hard work, fun and lots of success at the same time. I can recommend Innemetrix to anybody who looks for unprecedented high quality diagnostic tools and a great partnership.

As our HR, Coaching and Recruitment business grew I wanted to find a psychometric solution to offer clients which was unique and highly credible . Innermetrix offered that and much more. The complete picture it gives into the behaviours, values and thinking styles coupled with the customisation of its Attribute Index offers the best insights for individuals, managers, leaders and organizations. Today, Innermetrix is an integral part of our business and of many of our clients.

Five Steps Headhunting, a 15 years old international firm, is based on a rational executive search model. Since we have been using Innermetrix tools and solutions from the beginning of our venture, accuracy has been our biggest competitive advantage. Its a very friendly application delivering the most assertive results which are an incomparable support for our headhunters. To create a customized report for each search with the very specific competencies of each job profile is the best service we can offer, thanks to Innermetrix. Our customers, most of the french CAC 40 companies, have the benefits of Innermetrix filter and the knowledge of their top performers.

As Mastermind, we have been working with IMX as an RIMD in The Netherlands since 2011. There are 3 main reasons why we work with IMX as our business partner:

Highly validated assessments on DI, VI and AI (AI being most practical and unique in the market today)
Flexibility to customise IMX tools (specifically the AI) and integrate IMX platform with our business needs
Trusted relationship with the core IMX team (i.e. Jay, Allan and Sid), built up throughout the years.

We look forward to a long and fruitful relationship with IMX to further develop and grow our business together in the years ahead.

My journey with IMX was unexpected. When one of my clients was insisting on IMX, even after suggesting to him all the big alternatives available in the region, I was curious to know what made IMX so special. After trying it on myself and other clients it was so promising to me that I convinced my management to add IMX products as a new portfolio of services and ended up becoming a master distributor in the region. To me it is simple, if you want to change lives, use IMX. If it is for anything less, there are plenty of alternatives.

I attended the Innermetrix UK event in February. The information given at the event was second to none, and was very relevant to my current situation.  Allans talent for interacting with people and how much knowledge he has is undeniably excellent and I would be more than happy to attend further events in the future.